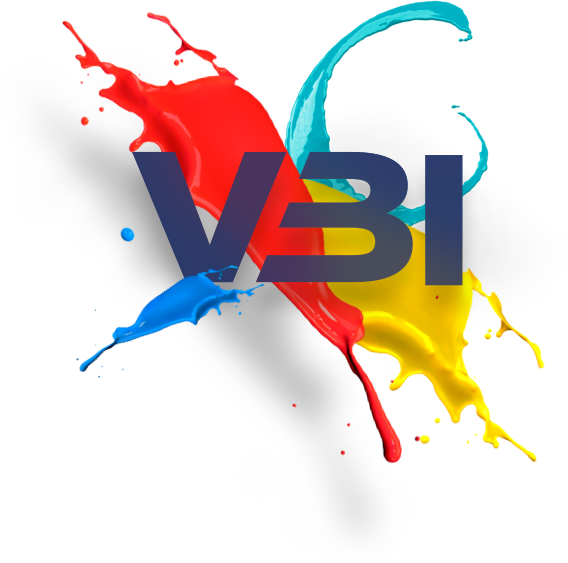 ABOUT US
V. Brothers Industry Company Limited
was established in 1978 as paint manufacturer for CRT TVs. Technology advancement led to thinner TV frames and we expanded our market reach to plastics, industries, interior and automotives under brand names Plaslac, Jacob, Sam-Lac, Morrinol and Morrison. From humble beginnings, VBI rose to fame because of quality products and great customer relations.
Morrison is one of the top brands in thailand for automotive paint. With over forty years of expertise in the paints industry, VBI guarantees excellent service and top notch products.
Browse through our website for more details of our brands. Piqued your interest? Get in touch with us! All contact information can be found on our contact page.